Cash on Delivery - Last Mile - Gateway
Payment proccesor oriented to cash on delivery, providing the shipping and cash collecting service, for small stores (entrepeneurs) and people that sells in social networks. Counting with their own fleet last mile messengers.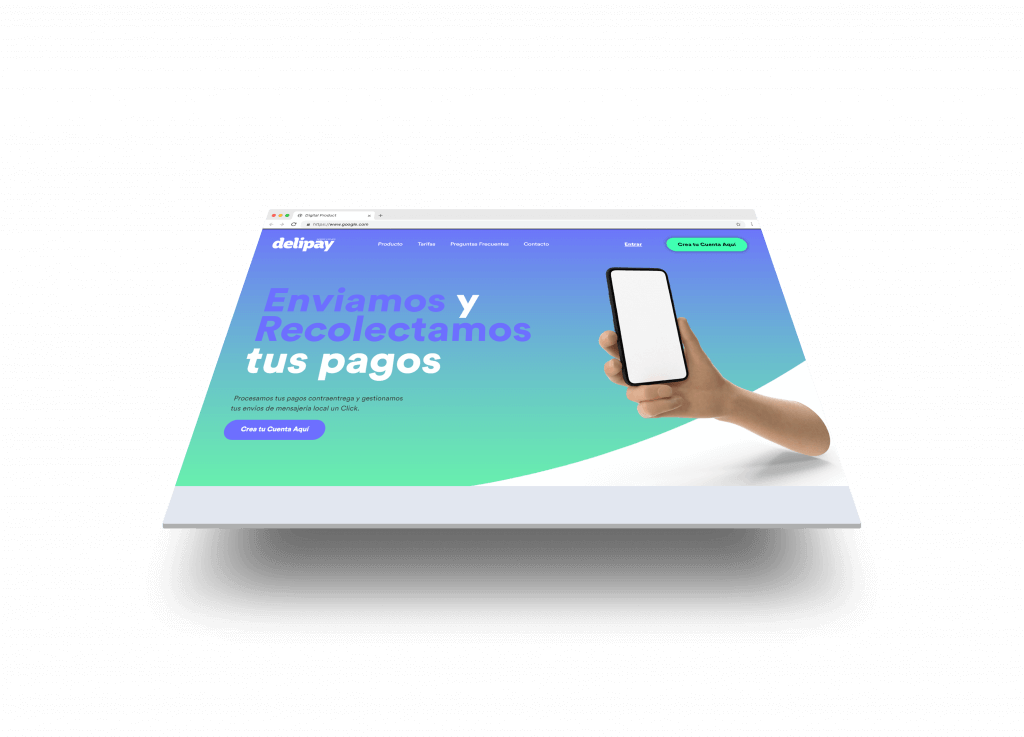 * Disclaimer: All the Images / Screenshots and content belongs to projects we have worked for.
This a brief summary of the architecture and technology used for this product
* Disclaimer: for secruity reasons we reserved sesnsitive information.
This a brief based on some screenshots from our tools and files
In this video the web app shows the capabilities and data workflow