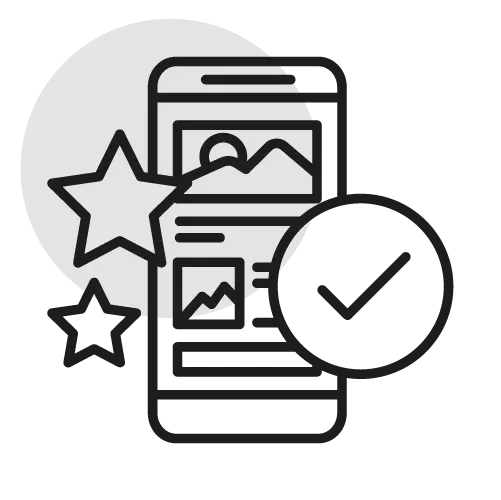 When companies, organizations or entrepreneurs have plenty of confidence from a solution, service or product supported by trials, stats, expertise or even proof of concepts made it on the past, we help them to develop the best and minimun approach to bring an entire solution able to scale and grow.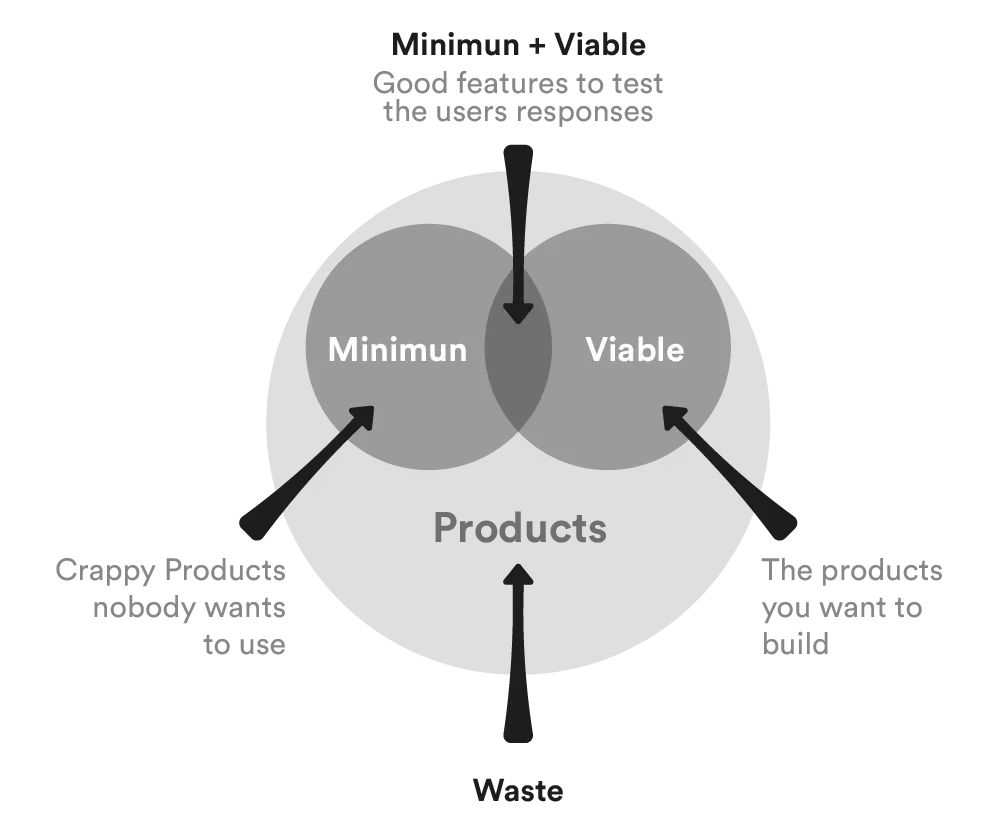 What is a Proof of Cocept?
Minimum Viable Product or MVP is a development technique in which a new product is introduced in the market with basic features, but enough to get the attention of the consumers. The final product is released in the market only after getting sufficient feedback from the product's initial users.
Minimum Viable Product or MVP is the most basic version of the product which the company wants to launch in the market. It could be a car, website, TV, or a laptop. By introducing the basic version to the consumers, companies want to gauge the response from prospective consumers or buyers.
This technique helps them in making the final product much better. With the help of MVP concept, the research or the marketing team will come to know where the product is lacking and or what are its strengths or weaknesses.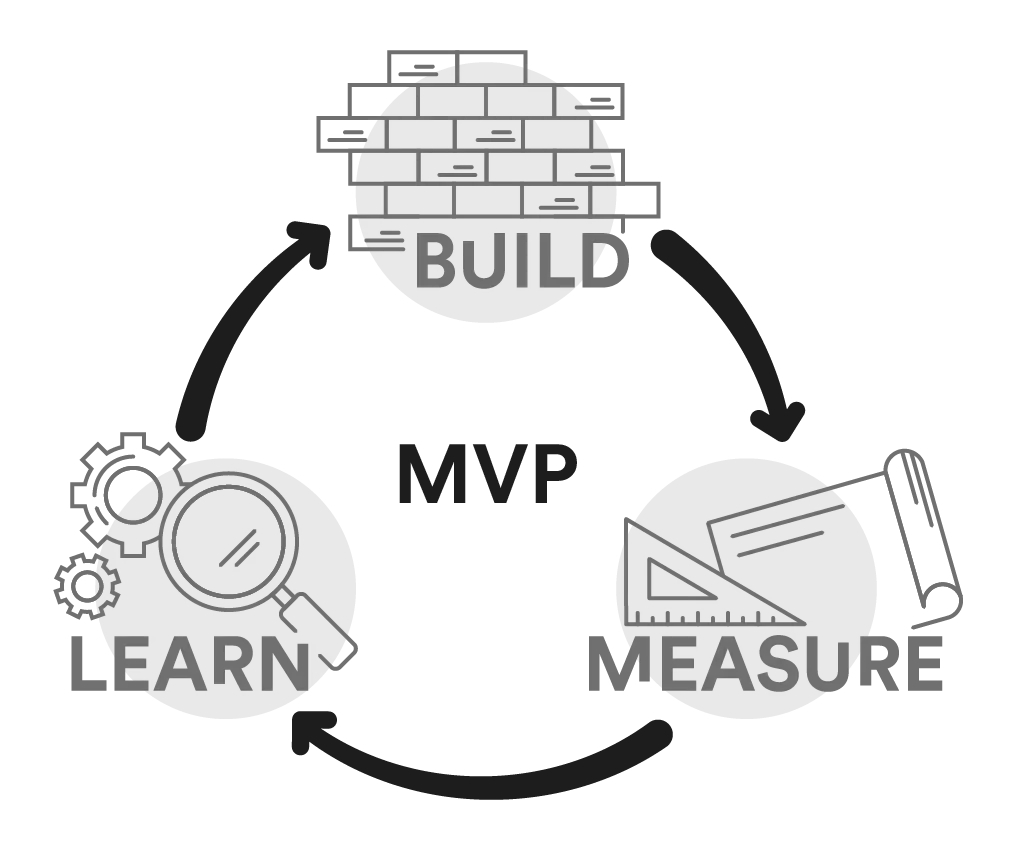 we establish and focus on a stable database structure to be able to scale, using latest technologies that brings flexibility to iterate and make fast changes.

Using cloud and hosting solutions that helps and allows to handle it amounts of traffic, data analyyss and security.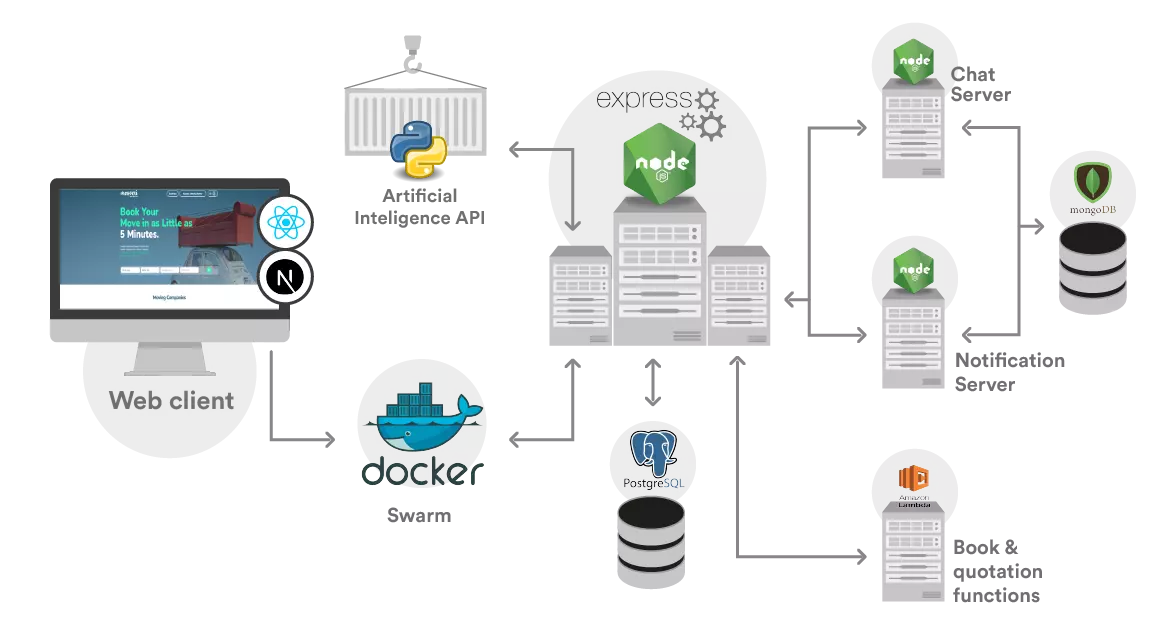 Talk to us and get your project moving!
This is exactly what will happen after you submit your form: