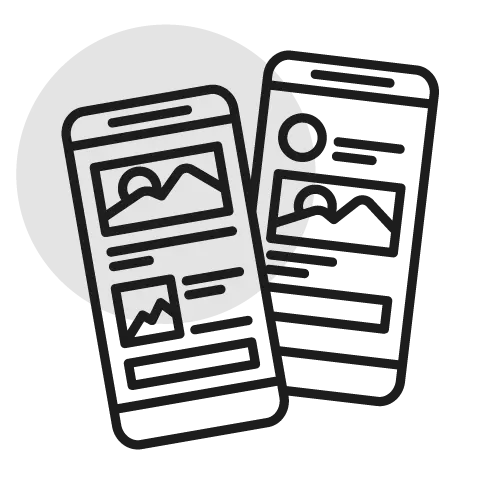 Sometimes entrepreneurs or companies need to conceptualize in a graphic way solutions or business ideas, thats why we rely on design thinking methodology where we sit with the end customer and the companie behind the idea; to find the simplest solution, before spend any time developing and coding, looking for saving resources to avoid any kind of re proccess.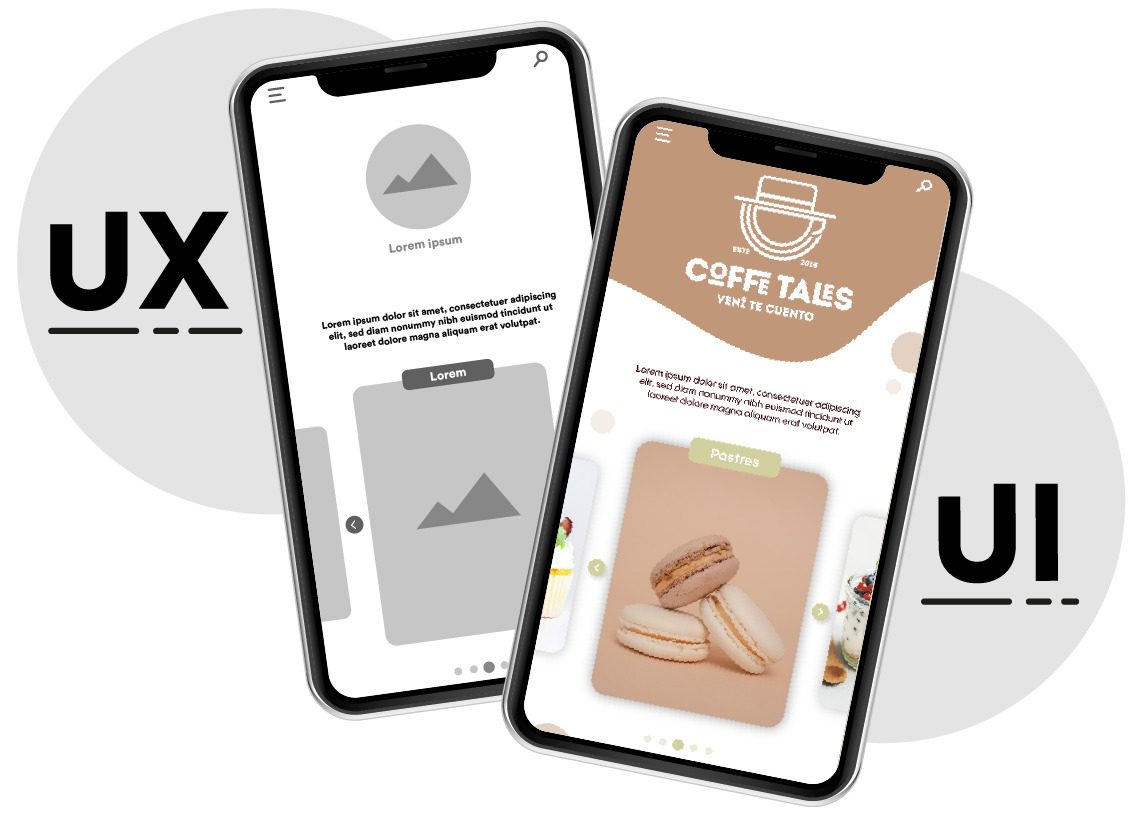 User experience design is a human-first way of designing products. Don Norman, a cognitive scientist and co-founder of the Nielsen Norman Group Design Consultancy, is credited with coining the term "user experience" in the late 1990s. Here's how he describes it:
"User experience encompasses all aspects of the end-user's interaction with the company, its services, and its products."
– Don Norman, Cognitive Scientist & User Experience Architect
Clear, right? Well you might note immediately that despite what I implied in the introduction, the definition has no reference to tech, no mention of digital, and doesn't tell us all that much about what a UX designer actually does. But like all professions, it's impossible to distill the process from just a few words.
Still, Don Norman's definition tells us that, regardless of its medium plenty of non-digital UX (and there's lots out there!) UX Design encompasses any and all interactions between a potential or active customer and a company.
As a scientific process it could be applied to anything; street lamps, cars, Ikea shelving, and so on.

Despite it being an older and more practiced field, the question "What is user interface design?" is difficult to answer because of its broad variety of misinterpretations.
While user experience is a conglomeration of tasks focused on the optimization of a product for effective and enjoyable use, user interface design is its complement; the look and feel, the presentation and interactivity of a product.
But like UX, it is easily and often confused by the industries that employ UI designers—to the extent that different job posts will often refer to the profession as completely different things.
If you look at job ads and job descriptions for user interface designers, you will mostly find interpretations of the profession that are akin to graphic design, sometimes extending also to branding design, and even frontend development.
If you look at "expert" definitions of User Interface Design, you will mostly find descriptions that are in part identical to User Experience Design—even referring to the same structural techniques.
Design thinking has a human-centered core. It encourages organizations to focus on the people they're creating for, which leads to better products, services, and internal processes. When you sit down to create a solution for a business need, the first question should always be what's the human need behind it?

In employing design thinking, you're pulling together what's desirable from a human point of view with what is technologically feasible and economically viable. It also allows those who aren't trained as designers to use creative tools to address a vast range of challenges. The process starts with taking action and understanding the right questions. It's about embracing simple mindset shifts and tackling problems from a new direction.
Talk to us and get your project moving!
This is exactly what will happen after you submit your form: