Cloud POS system oriented to deliver a fast and easy experience to retail and physical stores, providing a easy mobile application and an entire suites of tools to let founders, owners and managers a real time analytics data.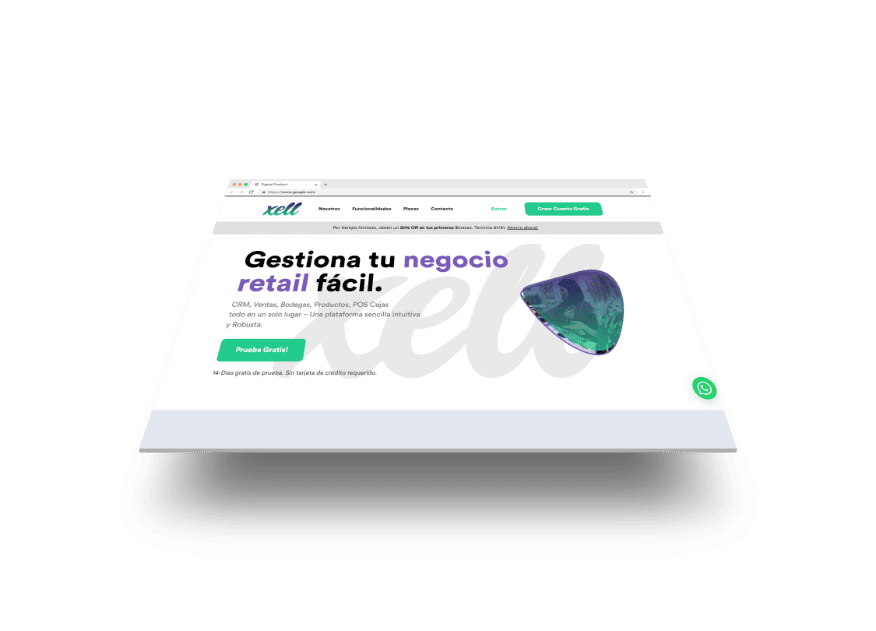 * Disclaimer: All the Images / Screenshots and content belongs to projects we have worked for.
This a brief summary of the architecture and technology used for this product
* Disclaimer: for secruity reasons we reserved sesnsitive information.
This a brief based on some screenshots from our tools and files
In this video the web app shows the capabilities and data workflow